PIONEERS OF MARKING TECHNOLOGY
Marking Systems and Sensors
for Industry
product video marking systems
MSM Markier-Sensor-Systeme GmbH
We are a medium-sized company with an international focus and a leading manufacturer of industrial marking systems – the compact high-performance marking system SIGTEK. Our core competencies are the development and manufacturing of reliable marking systems, label systems, marking fluids, and customized technical labels and sensors.
We supply our customers in the automotive, plastics, wood, metal, engineering, and other industries around the world complete high-quality solutions and provide them with marking systems, drop-on-demand inkjet printers and labelers for their marking technology and labeling projects.
Marking, Coding, Identifying
INDUSTRIAL MARKING SYSTEMS BY MSM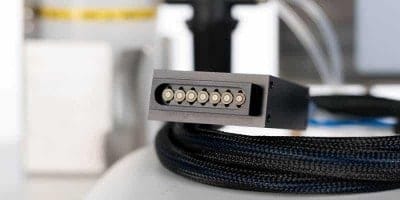 MARKING SYSTEMS
We develop and produce reliable marking systems & marking devices / drop-on-demand inkjet printers and sensors.
Large character printers
Our large character printers feature high-performance electronics and nozzles with a high switching frequency.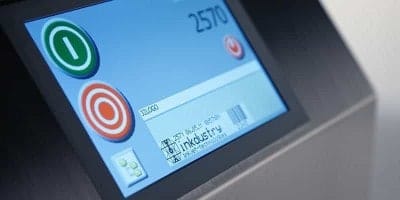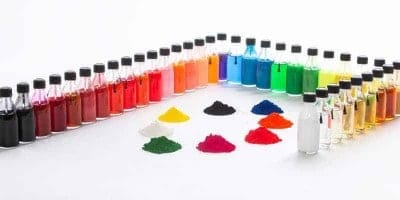 MARKING FLUIDS
MSM develops and produces the marking fluid and the marking ink for each projected marking machine.
SENSORS
Optical sensors for automation solutions used for non-contact detection in marking technology.
HI-RES Printers
Our high resolution label systems and data acquisition systems will allow you to optimize your material flow and increase your productivity.
Industry Solutions
Applications of marking technology