PIONEERS OF MARKING TECHNOLOGY
MSM Markier-Sensor-Systeme GmbH has been developing, producing, and selling industrial marking systems and sensors for the industry since 1991.

MSM Markier-Sensor-Systeme GmbH is a medium-sized company with an international focus and a leading manufacturer of marking technology.

Its core competence is the development and manufacturing of marking and labeling systems, marking technology, marking fluids, customized technical labels, and optical sensors..

Years of experience, a strong market presence, and our high manufacturing depth in relation to our company's size are what makes us stand out. Based on our standards as well as the complexity of our products, we combine a high level of expertise in our departments, guaranteeing first-rate quality. We supply our customers in the automotive, plastics, wood, metal, engineering, and other industries around the world with complete high-quality solutions.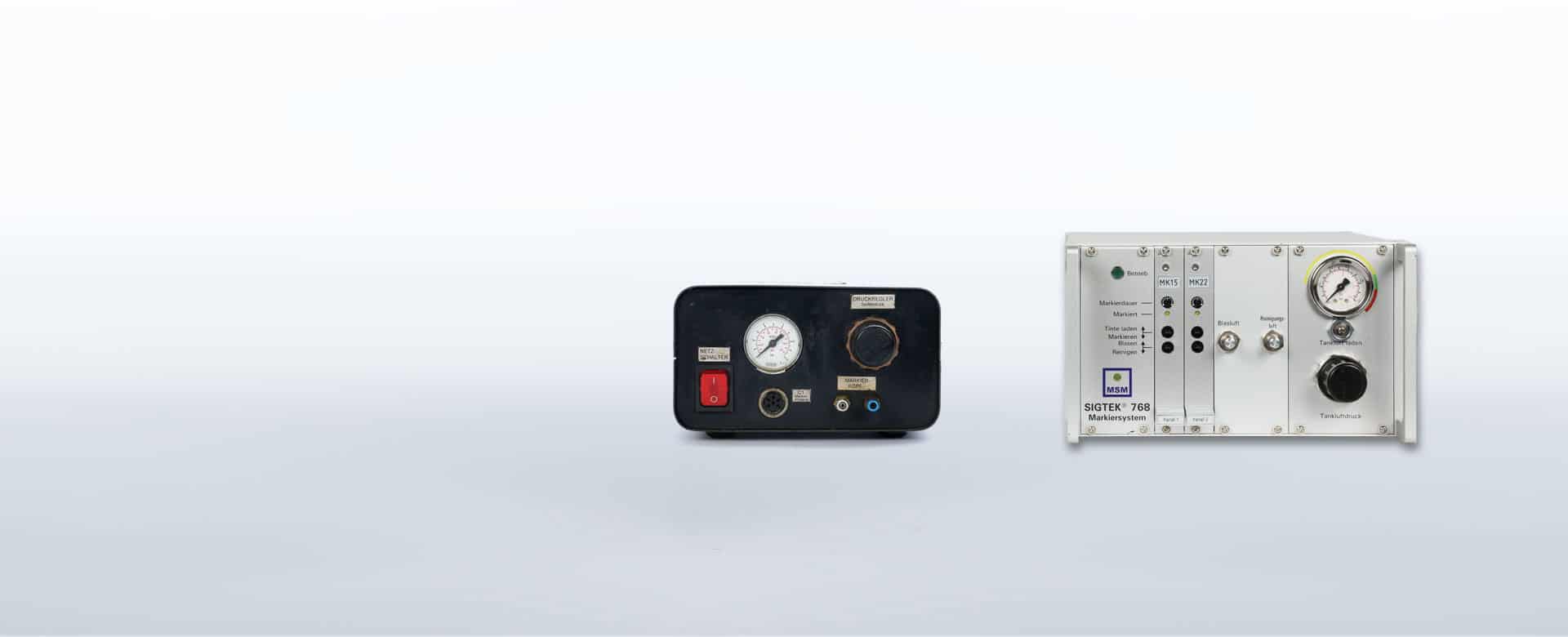 A PASSION FOR RESEARCH
Marking systems since 1991
Efficiency Based on Experienceg
The key task we achieve with our marking systems, label systems, marking fluids, and labels is increasing the efficiency of your production process.

The dynamics in the application areas of serial production, for individual components, and for complex materials continuously require new solutions for quality assuring systems. Based on an in-depth understanding of the requirements of your market, we will join forces with you as your team player to pave the way for new applications of marking and labeling technologies in your production. In doing so, we take an active part in designing your solutions based on the high quality of our services and our innovative ideas and products.

One-stop service
Development of all types of marking systems
In-house development and production of marking fluids
Optical sensors for industrial applications
Label systems including labels and accessories