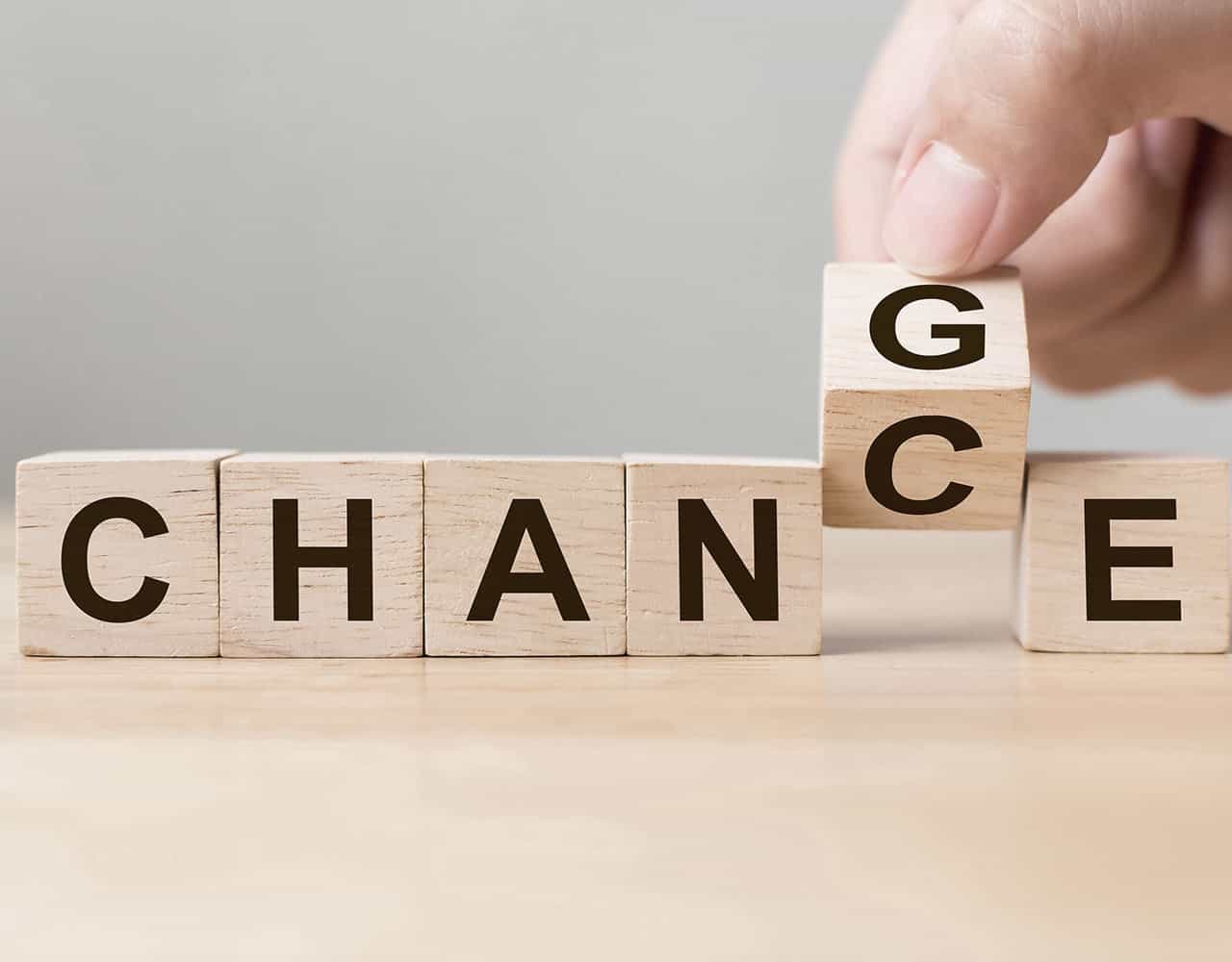 MSM AS YOUR EMPLOYER
MSM has been a synonym for excellent engineering in the area of industrial marking technology since 1991. This high quality and adaptability is not only part of our products – our company culture is also marked by a maximum scope for personal development, flexibility, and fairness. Our team combines decades of experience with the resolve and the pioneering spirit that continuously forms the basis for innovative new projects.

Our company is located in one of Germany's most beautiful areas, only minutes away from France and Switzerland. Here, you will work where others go on vacation. Easily reachable via the long-distance network and very close to Freiburg (Germany), Strasbourg (France), and Basel (Switzerland), Kenzingen with its picturesque old town is also called the pearl of the Breisgau region.

Even if there is no fitting vacancy at a given moment, we are always looking forward to meeting motivated and dedicated man or womanpower.
We are looking for distribution partners / sales representatives for the USA/China/Europe
We are looking for distributors and trade partners with good contacts in the automotive, plastics processing, wood processing, and plant engineering sectors to provide sales and consulting services in relation to our products. You successfully market equipment for the mentioned sectors and are looking for marking systems to expand or complement your product portfolio? MSM Markier-Sensor-Systeme GmbH is a reliable partner offering high-quality marking systems and peripherals produced in-house with an excellent price/performance ratio. Are you interested? We are looking forward to hearing from you.
General applications
We are looking forward to receiving your general application!
General applications
Unfortunately, we don't have any vacancies at the moment. We are looking forward to receiving your general application!