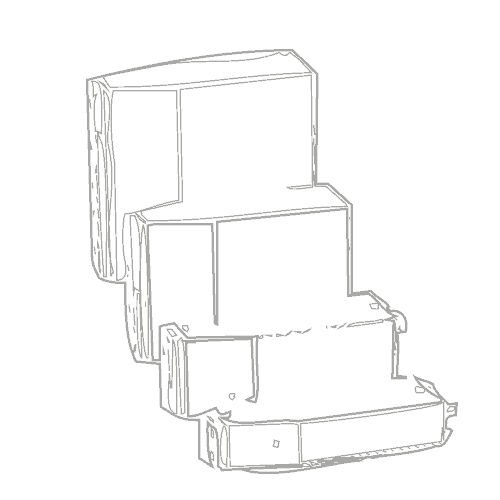 PRINT HEADS
The scalable labelling systems for your information, texts or company logos are available in font sizes from 7 to 190 mm per print head and can be connected to the easy-to-operate Z402 (7") or Z408/PI (10.1") control consoles. Several print heads can be combined for larger fonts and graphics. A quick-change system ensures high system availability.

The resolution and font size are variable and can be extremely flexibly adjusted to the marking requirements. The print heads for the large character printers can be combined and quickly exchanged by means of Plug & Print.
The optimum print image is set by means of a freely adjustable, infinitely variable droplet size. This enables you to ensure an economical and sustainable use of resources and consumables.
Whether high-speed or standard – our reliable large character printers offer a wide range of possible combinations for all marking and everyday production requirements, so that you fulfil your printing requirements with the best level of quality available.
Plug & Print
makes you flexible
Print Heads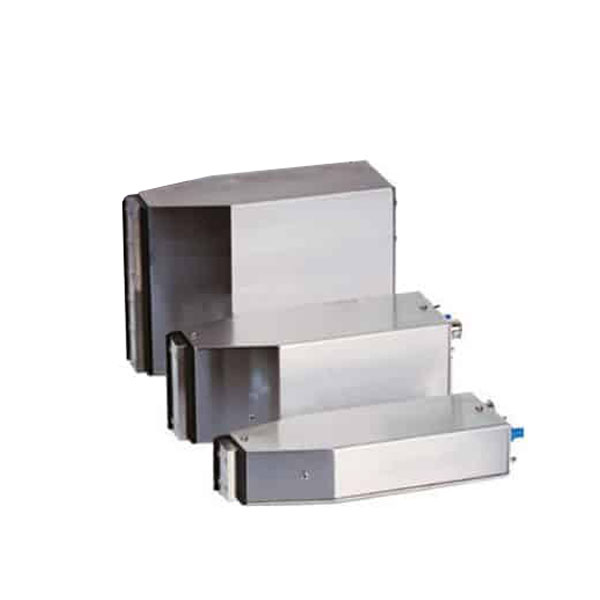 Data
 
7-nozzle
16-nozzle
32-nozzle
Dye and pigment inks,
suitable for use w. water and solvents
✔
✔
✔
Variable dot size
✔
✔
✔
Nozzle cross-sections available for
different dot sizes (120 µ, 150 µ, 200 µ)
✔
✔
✔
Plug & Print technology
(quick change of print heads)

✔
✔
✔
Cleaning function
✔
✔
✔
Font size
7 to 20 mm
16 to 60 mm
32 to 120 mm
No. of lines of text
1 line
1 and 2 lines
1 to 4 lines
Print matrix (fonts)
5 x 4 (1 line)
5 x 5 (1 line)
6 x 4 (1 line)
7 x 4 (1 line)
7 x 5 (1 line)
5 x 4 (1+2 lines)
5 x 5 (1+2 lines)
6 x 4 (1+2 lines)
7 x 4 (1+2 lines)
7 x 5 (1+2 lines)
8 x 6 (1 line)
9 x 5 (1 line)
9 x 7 (1 line)
10 x 8 (1 line)
15 x 10 (1 line)
16 x 10 (1 line)

5 x 4 (1 to 4 lines)
5 x 5 (1 to 4 lines)
6 x 4 (1 to 4 lines)
7 x 4 (1 to 4 lines)
7 x 5 (1 to 4 lines)
8 x 6 (1 to 3 lines)
9 x 5 (1 to 3 lines)
9 x 7 (1 to 3 lines)
10 x 8 (1+2 lines)
15 x 10 (1+2 lines)
16 x 10 (1 line)
24 x 16 (1 line)
32 x 18 (1 line)
Windows fonts
True Type
Barcodes
Barcodes: Code 2/5, UPC-A, Code 39, EAN-13
Max. printing speed
180 m/min, depending on the application
Text, logos, graphics
✔
✔
✔
Dimensions
(L x W x H in mm)
230 x 80 x 45
230 x 80 x 85
230 x 80 x 154
IP 65 rating
(dust/splash-water protection)
✔
✔
✔