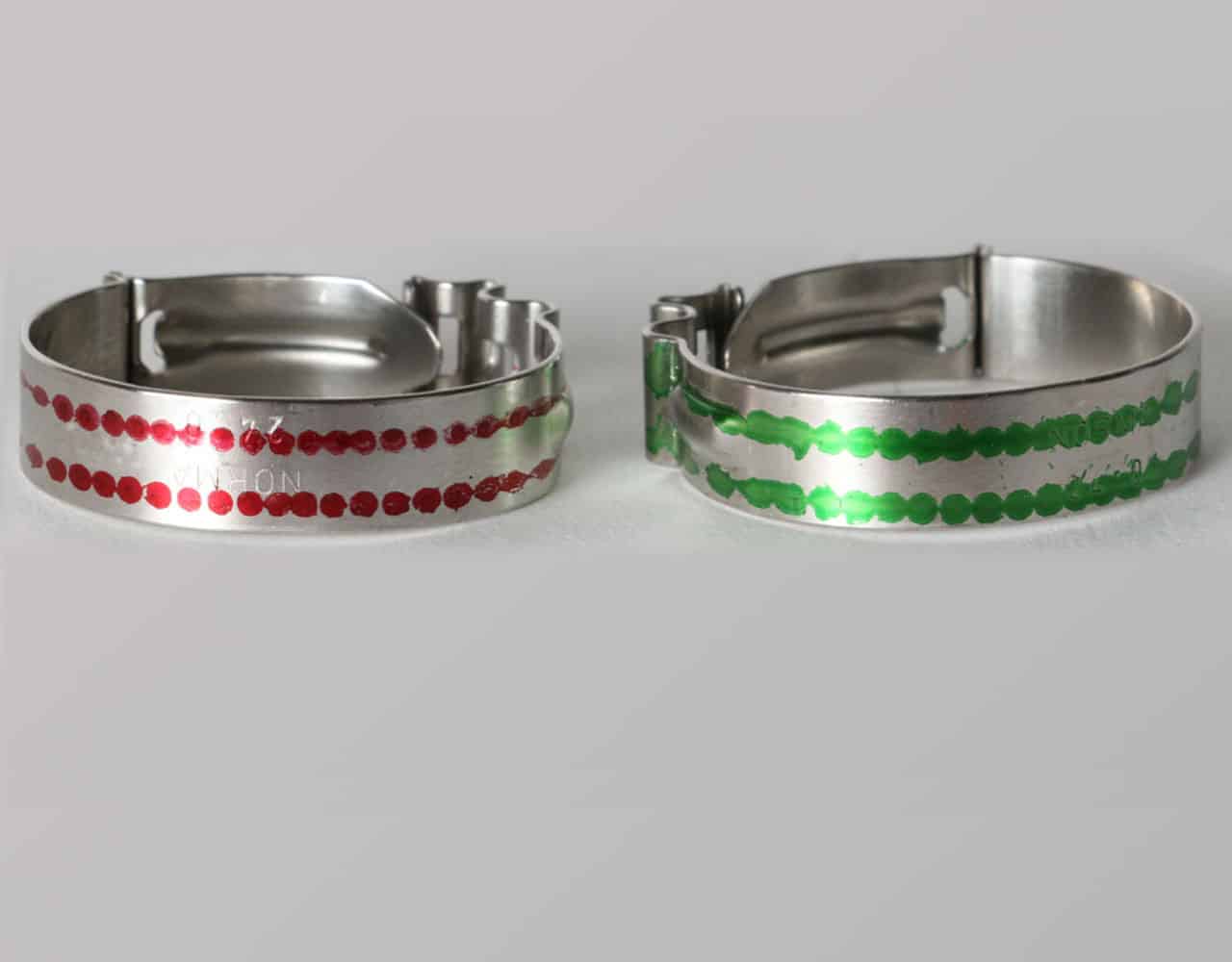 Fitting marking for exact installation
February 3, 2017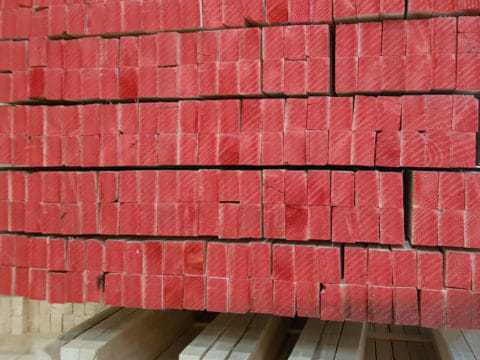 Full-surface quality marking of premium goods
February 3, 2017
Task description
Quality and dimension markings on a coil strap for construction steel wire after hot rolling Strap surface temperature approx. 200°C-300°C.
Components marking (quality/dimension marking)
Application of a lateral mark with good visibility
Clock cycle 90s
Line marking approx. 40 mm wide and approx. 200mm long
Automated via PLC
Proposed solution
Application of a pigmented temperature-resistant spray marking after fitting the strap. Visual recognition of qualities and dimensions in the warehouse.
Two-channel marking system, stainless steel wall case
Marking fluid of the MFP series with good visibility
Medium distance to the object, approx. 20-30mm
Implementation
MK12 marking head with stainless steel wall case (SG22))
Marking distance approx. 25 mm
MFP marking fluid (heat-resistant, pigmented)