MSM Applications
CUSTOMIZED SOLUTIONS FOR YOUR PROJECTS
MSM Applications
CUSTOMIZED SOLUTIONS FOR YOUR PROJECTS
The reliable traceability of work pieces during the production process is a substantial part of meeting ISO standards and qualitative requirements in the further processing and assembly, which bundles the individual levels of the production lines and is documented in industrial communication protocols and implemented in a timely manner.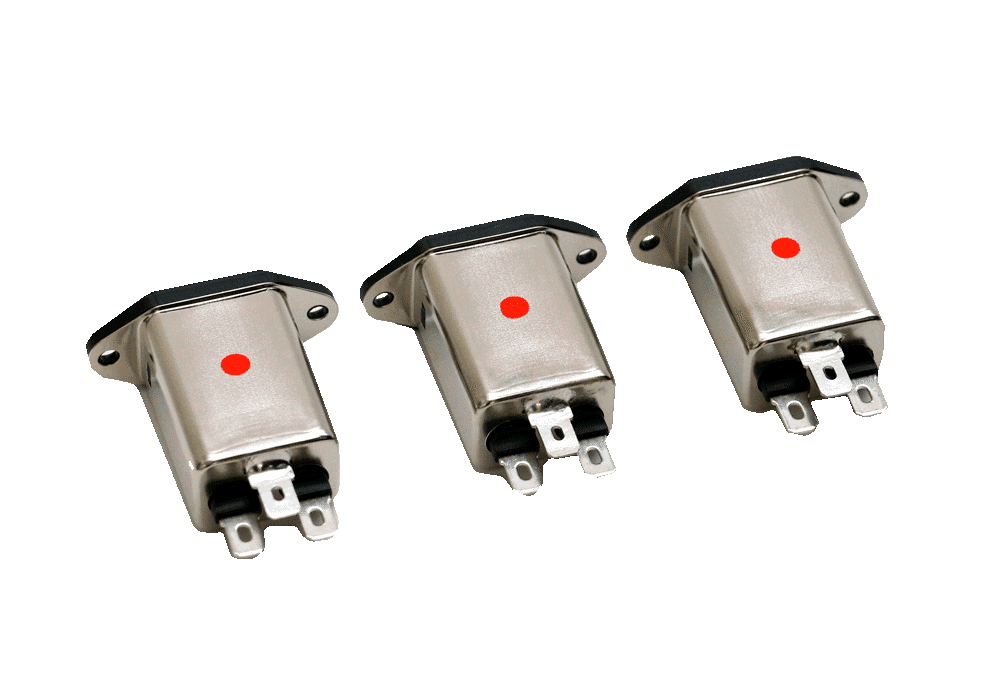 Marking technology applications
Applications of marking technology – MSM marking systems and their marking technology are designed for a wide range of industrial marking technology and automation applications. They ensure functionality and optimize downstream process in production and logistics. Whether single dots, rows of dots, or even dotted lines or line markings: The markings can be adapted on an individual basis.
Marking systems and marking devices are used around the world to make production automation, quality assurance, and testing considerably easier:
Color markings and fluorescent markings for typing or identification
Line markings and dot markings for good/bad markings
Fitting markings
Position markings
Marking devices for the most difficult of industrial conditions, with dust, dirt, and heat
Different marking heads with variable nozzle diameters and versions
And a lot more...
A PERFECT FIT
Our testing process
Applications can be very complex. There can be a whole host of interactions between the individual parameters:

Whether for wood, plastic, metal, rubber or other materials – with our marking technology, we will provide you with proactive support for your project. With decades of experience working alongside our customers, we know the workflows, processes, and requirements in every detail. To provide you with marking systems tailored to your individual needs, we will carefully analyze your entire processes to determine your exact marking technology requirements.

Material properties and their surface structures, marking fluids, and sensors determine the efficiency and the practical implementation possibilities in marking technology.

MSM-Technik – Marking Technology – DOD Inkjet Systems

Your partner and system supplier for customized markings.
We offer you:
Expertise and years of experience
Reliability and flexibility
Optimum application advice
Professional service
Worldwide spare parts supply
All components in industrial marking technology are developed and manufactured in top quality on an individual basis to meet customer requirements. MSM's marking technology has proven itself over many years, ensuring reliable processes and consistently high quality in product markings.
We offer marking systems as complete concepts. Development, production, and service is done in-house to offer you flexibility and reliability for each of your projects.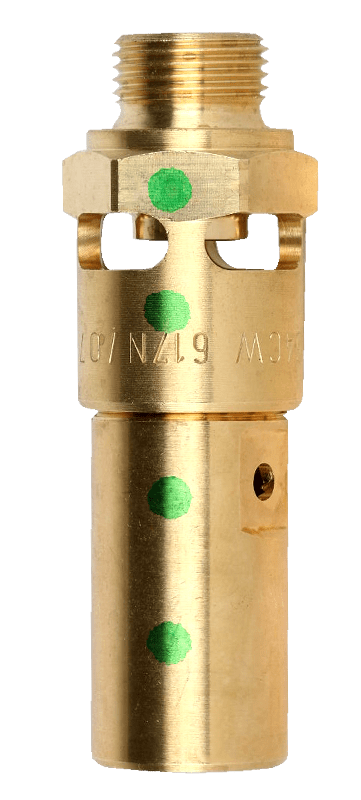 FLUORESCENT MARKINGS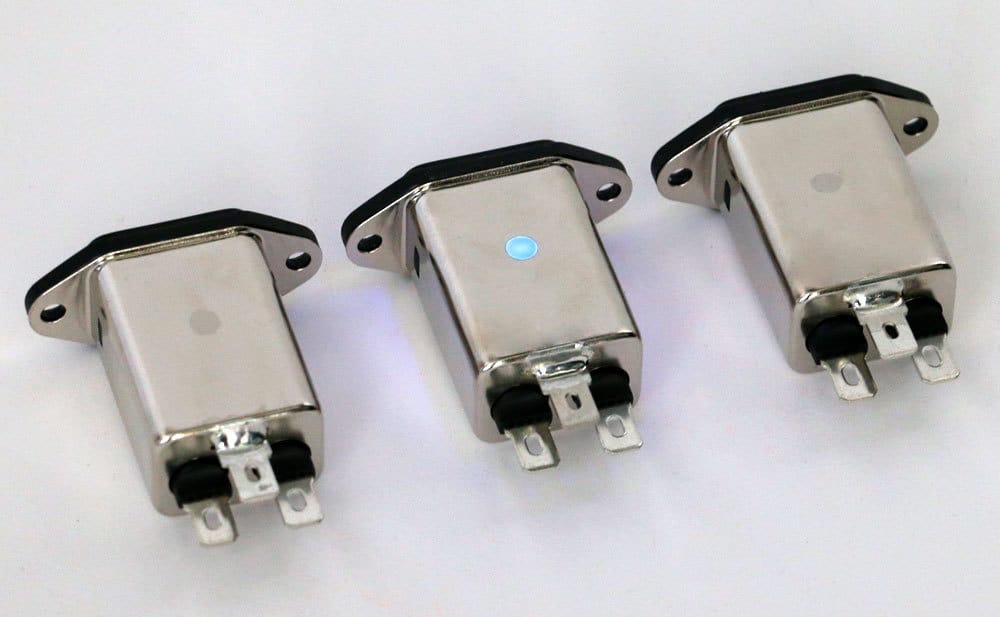 A fluorescent marking is virtually independent of patterns, colors, or surface properties, and can be used on almost any carrier material. The fluorescent colorant is able to return a visible spectrum when excited with short-wave light (approx. 370-380nm).
ERROR MARKINGS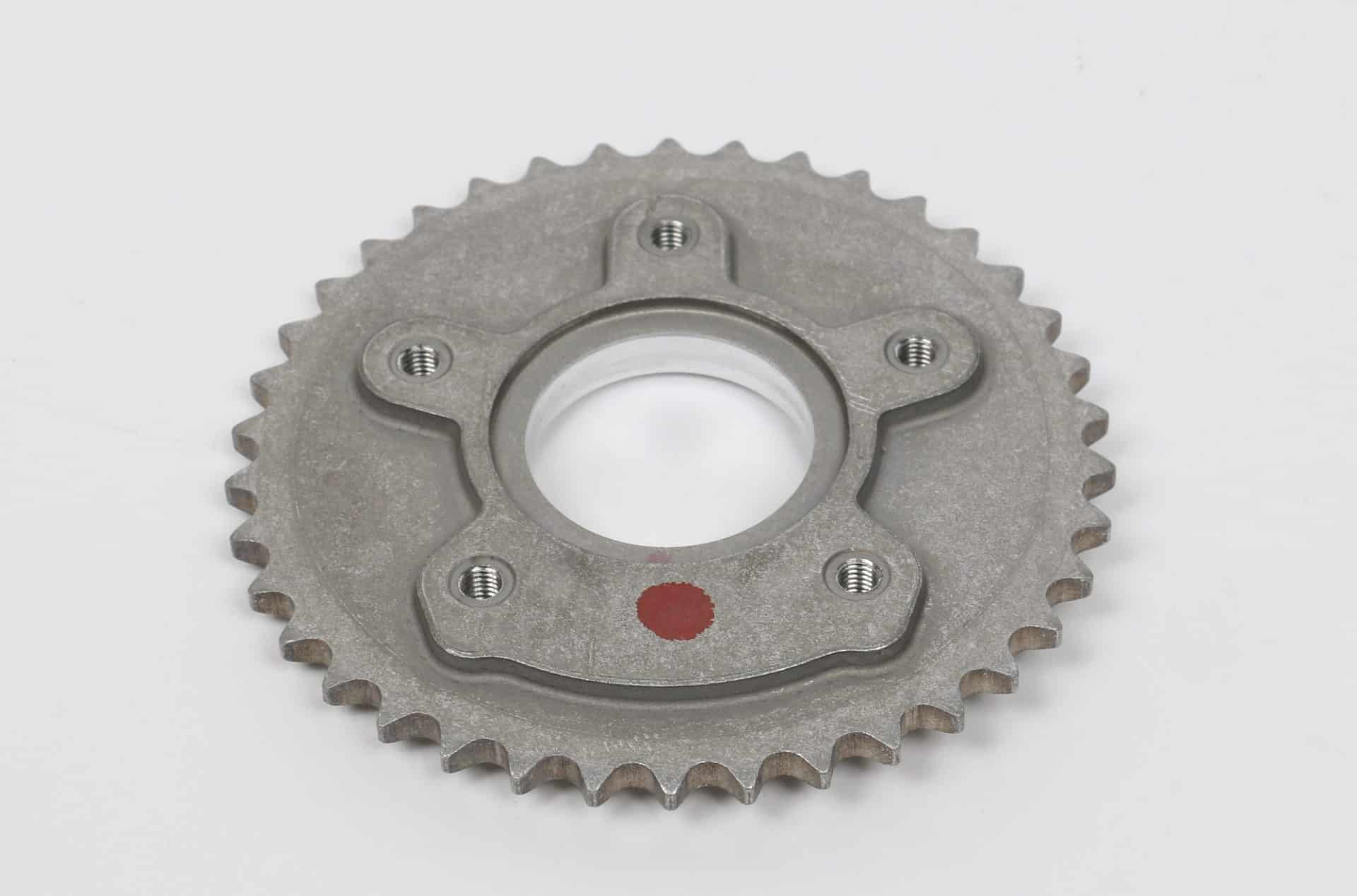 In automated production, marking technology and especially the error marking of work piece are used for downstream rejection processes. This makes it possible to rework features and reduce scrap.
INSPECTION MARKINGS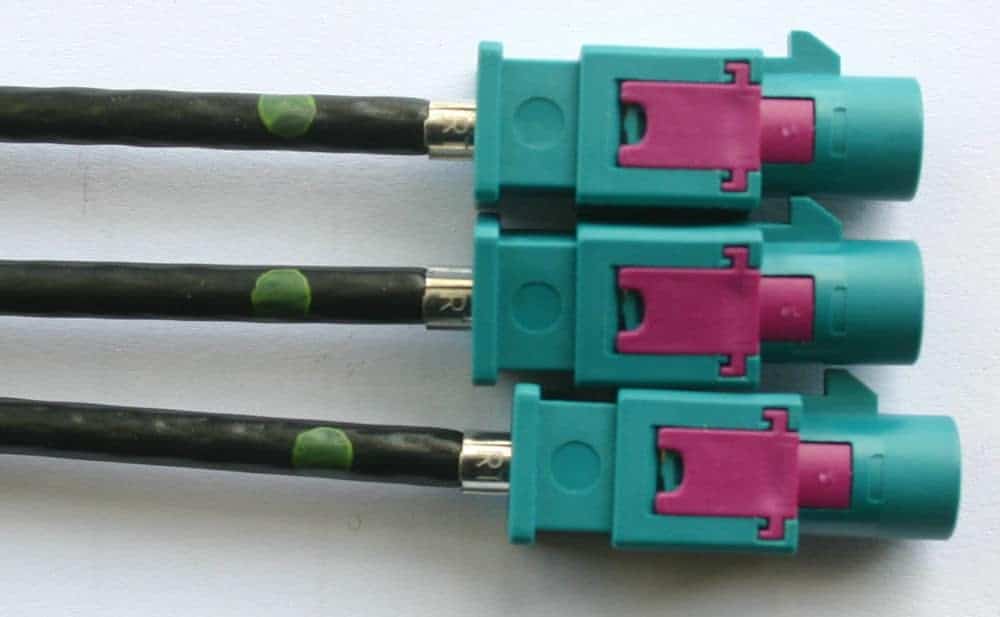 Inspection markings ensure quality and identify the different product properties in relation to specified parameters.
FITTING MARKINGS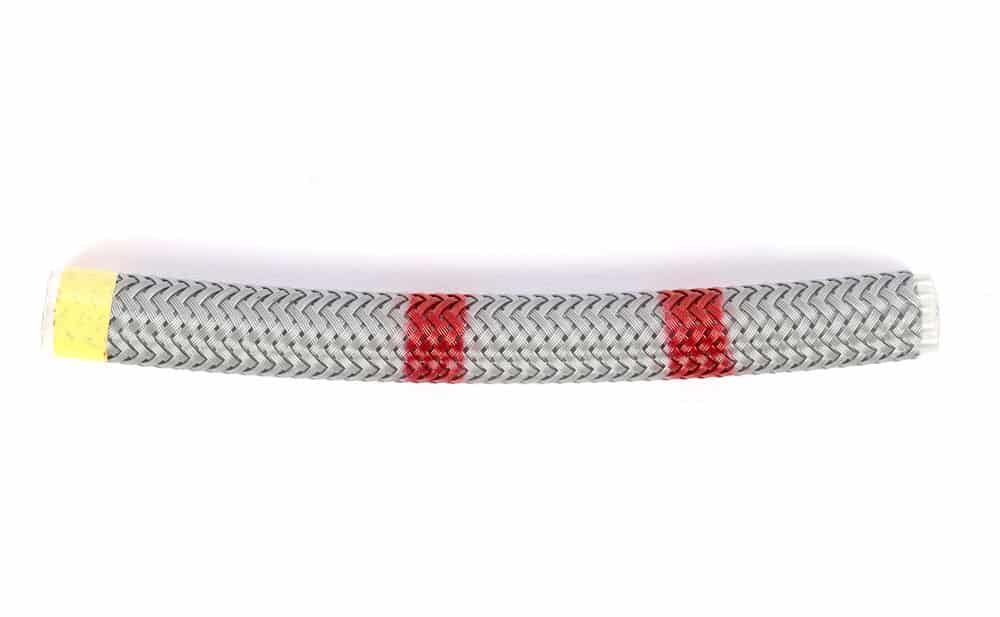 Position markings, fitting marks, line markings, or rows of dots reliably ensure fixed points in manufacturing processes. In modern industrial manufacturing and inspection, more and more processes are automated. Here, position markings are an important part of process reliability and processing results.
QUALITY MARKINGS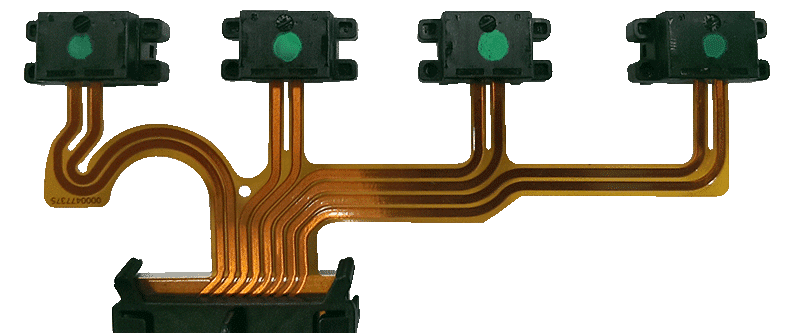 Quality markings ensure a reliable and consistent flow of materials in manufacturing processes.
WEB MARKINGS
Length units, typing, product properties, and much more can be marked using dot or line codes and can then be analyzed using a camera system or other optical sensors.
LINE MARKINGS
Web goods (paper, film) or metal surfaces (steel markings) are ideal for color markings. The possible applications vary here, with many different line marking options to reliably ensure assembly points in manufacturing processes or mark quality features in manufacturing and assembly.
DOT MARKINGS
Dot markings with color dots and fluorescent marks as well as simple dot markings can be applied onto work pieces without contact to reliably mark the typing and the product properties.