OPTICAL SENSORS
Our range of opto-electronic scanners is designed for automation solutions such as the sensors used in marking technology for non-contact detection. The scanners feature different detection methods, designs, optics, and other specifications. This means that the best possible sensors are always available for each individual task in order to match all parameters that can occur in practice. In the field of automation, light barriers or optical sensor technology in general provide all benefits of fast and contact-free detection. The sensors are always equipped with a transmitter and a receiver unit. If, for instance, a mark that is to be detected moves into the light spot / the detection area, the receiver will quickly react to this change. Then an output signal is generated which can be analyzed via the marking control system or the PLC.


The sensor technology of the LMT4 series (luminescence/fluorescence) and the ML10 (contrast sensor) will provide you with intelligent solutions for rational automation. The easy-to-integrate optical sensors and the compact camera systems ensure highly accurate measuring results and switching pulses, even for fast processes. The ML10 greyscale meters are suitable for explosion-proof rooms and areas.

Different device versions allow for use in numerous automation technology application areas. Modern systems already make it possible to use sensors for a wide range of tasks to significantly increase the reliability and availability of your equipment.
MSM sensors are designed for maximum performance in industrial applications, while guaranteeing a maximum process reliability. They are fast and flexible solutions for industrial detection in the field of automation.

Our sensors are extremely trustworthy and the time and costs required for integration are minimal. They are used in different areas, such as object recognition, position determination, quality assurance, identification, and the monitoring of manufacturing processes. Our sensors feature a sophisticated performance spectrum and provide safe and reliable solutions – even for difficult applications.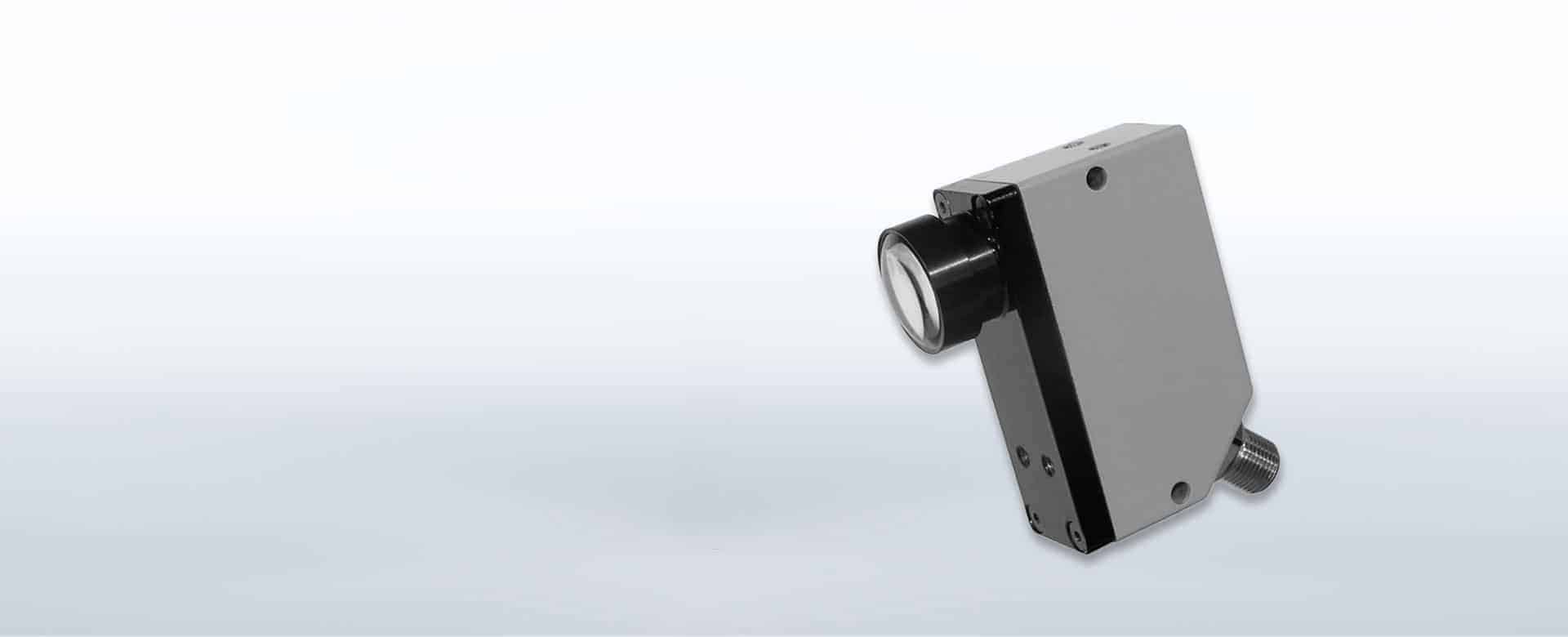 ACCURATE DETECTION
with our optical scanners
LUMINESCENCE SCANNERS
Luminescence scanners emit short-wave light. When this light hits a luminescent mark, the mark will glow in accordance with the colorant used.
GREYSCALE METERS
MSM's greyscale meters for non-contact measuring and distinguishing of the brightness (contrast) emitted by diffusely reflecting objects using the reflected light procedure.
COLOR CAMERAS
Brilliant color camera systems offer reliable and consistent detection in automated processes.