LABEL SYSTEMS
Our label systems and data acquisition systems will allow you to optimize your material flow and increase your productivity.

Label systems that combine a printer and a label dispenser can be used to label products, work pieces, and components with variable, technical data or information on the current status. The data for the specific markings can be made available to the printer via a suitable interface to the database in manufacturing. The label systems and label devices then print and apply the labels in one work cycle. Labeling can be done during running production or during standstill, as the product is stopped.


Label systems in marking technology:

Label systems as well as label machines and devices are an integral part of every production. As legal regulations require complex product markings, label applicators offer a cost-effective solution.

We will assist you with professional advice in this area as well as with the system integration and the software adaptation.
Factors for decisions on investments, such as production speed, usability, and maintenance, are important indicators when selecting the right labeling or marking system. Here, thermal transfer printers offer optimum performance, featuring accurate ink transfer film guides and also providing additional options to adapt to the individual production conditions, such as the carrier paper winding. High dispenser speeds and reliable label positioning are both guaranteed at the same time.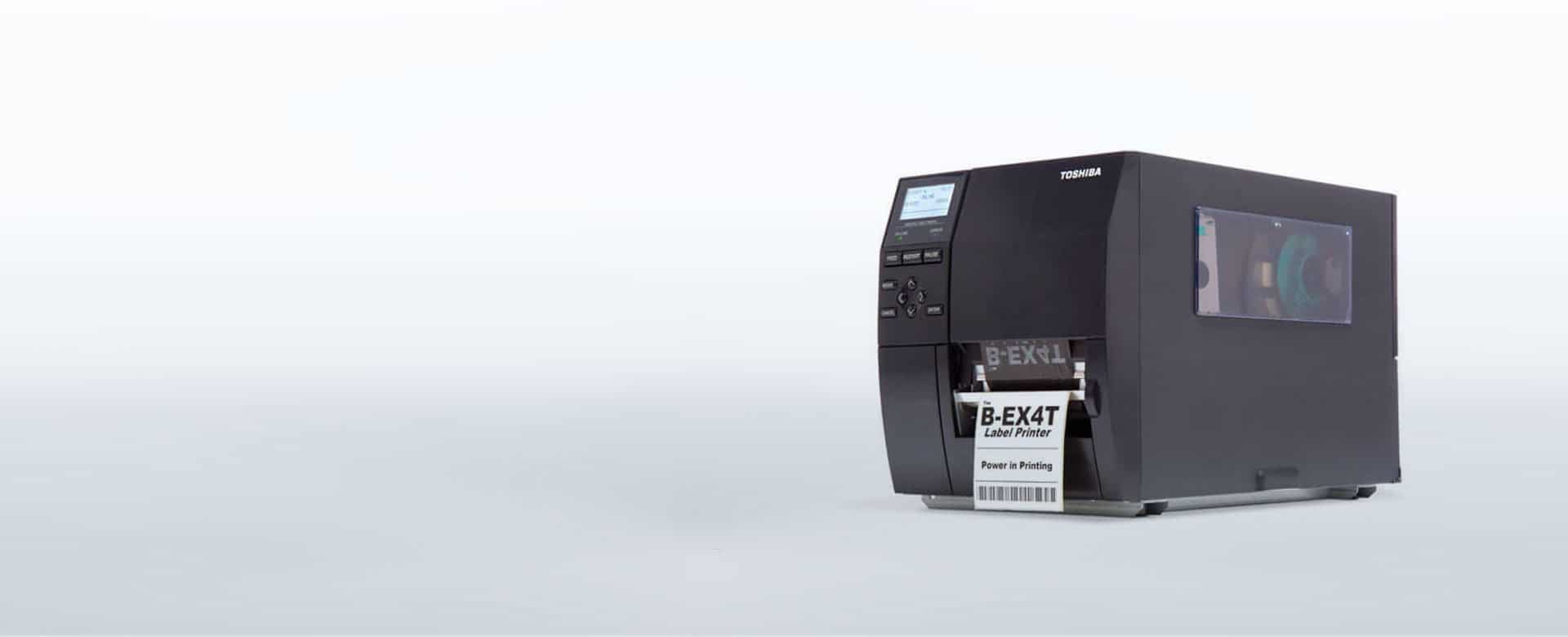 BLACK ON WHITE
Industrial label printers
LABEL PRINTERS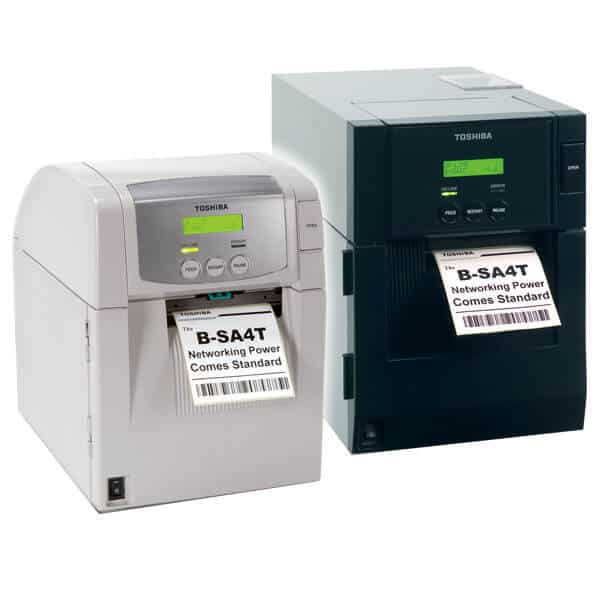 The durable printers offer consistent, excellent printing quality and an unprecedented reliability in demanding applications and in the automation area..
LABEL DISPENSERS
MSM's label dispensers are easy to use and very flexible. To ensure that the labels are always taken in the correct position, we offer a variety of different dispenser options.
LABELS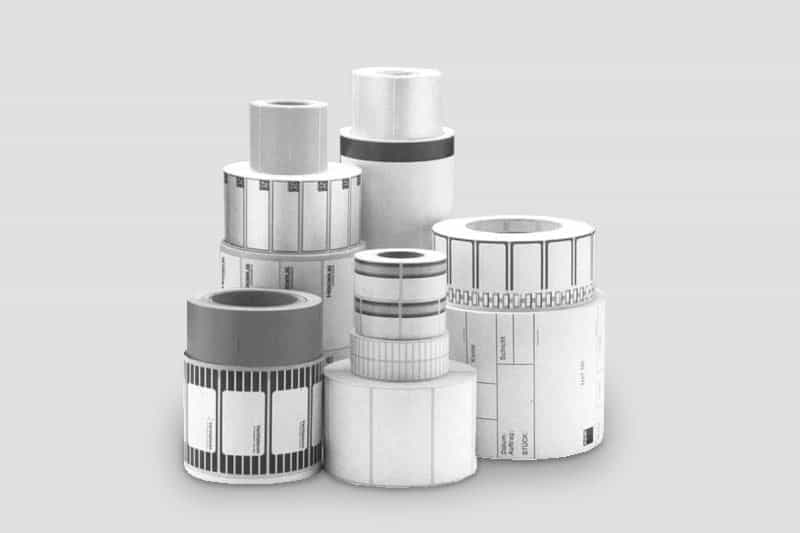 We offer innovative solutions with strongly adhesive or easily removable versatile, tough, moisture-resistant labels for practically every application.